From March 19, 2020, everything changed in India. COVID-19 forced us into lockdown so that our life would go on. And life is a combination moment. And how we live those moments, that sums up everything. 1st Job, Marriage, Birthday, Anniversary etc, all these moments make life a little but awesome. But now the dynamics of celebration has changed. Everyone is suggesting to celebrate everything but it has to be low key. Thus, we bring you 5 Unique Ways to Celebrate Anniversary at Home.
Mix Tape
Yes, you heard it right. It is a lost form of gift that used to be very popular in the late 80s and early 90s. If you are a Friends fan then you might remember how many mixtapes were made throughout the show. And there is a reason for that. Songs and romance go way back. In Romeo & Juliet, in some versions, Romeo sings below the balcony of Juliet to remind her of their meeting. Thus, put your romantic cape and download the songs that you think are relatable for your relationship. To spice up things, dim the lights of your room and play those songs and ask your better half for a dance. As it is your anniversary, you can tell him/her how each song is relatable the relationship. Thus, put some thoughts and have become a romantic ninja.
Do the Vows
This is not a tradition followed by Indians but it is your anniversary and you can do mix up things. To make things romantic, get some mistletoes, some scented candles and write down the vows that you want to make to him/her. Then decorate your mirror with the mistletoes you got, light up the candles, tune-up some Kenny G and read the vows that you wrote. Then you can write down your vows together and frame it and put on the wall. Spoilers alert – Here comes the waterworks.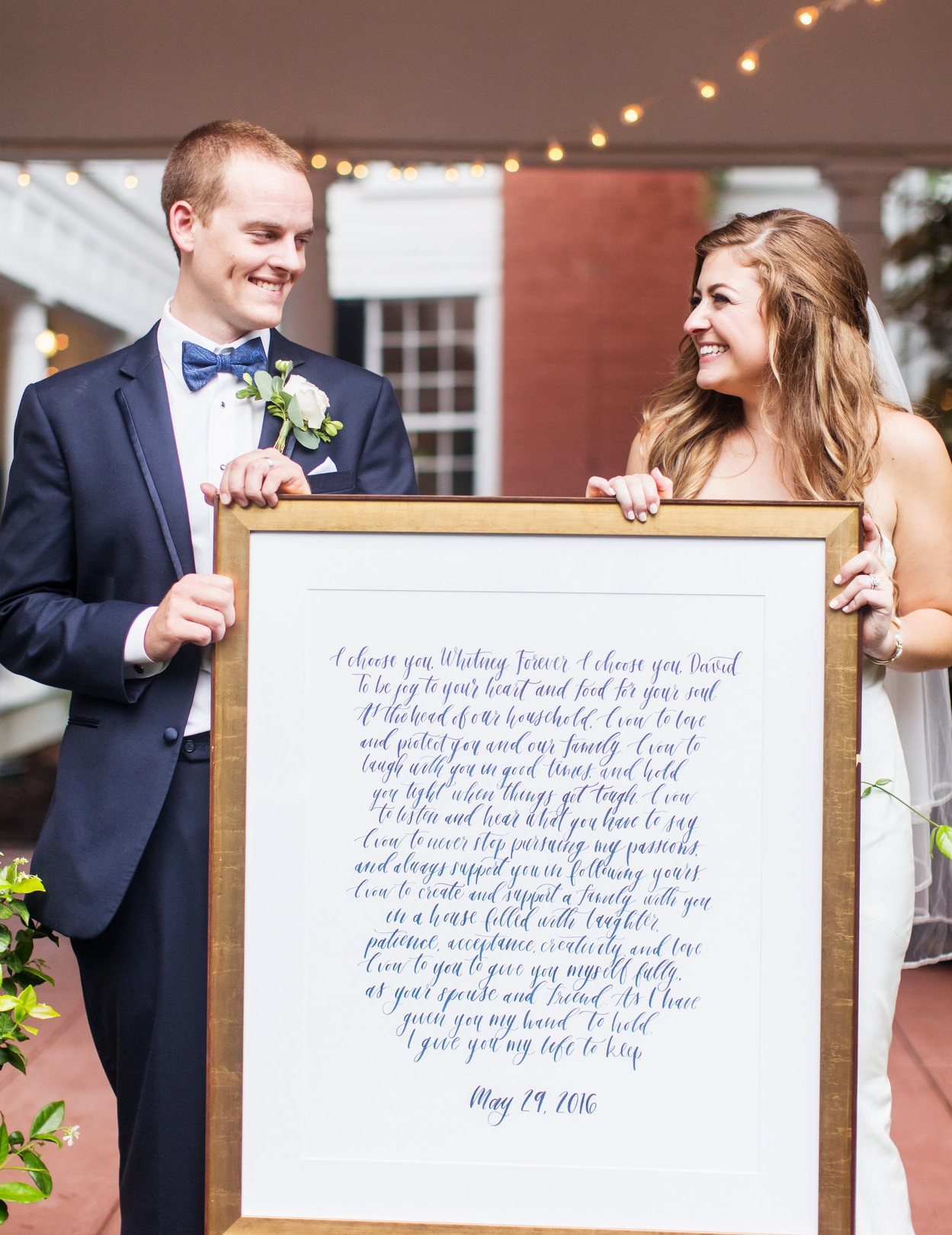 What You Mean to Me – My Friends' Version
For this, you need to plan a little bit earlier but it will melt your partner like a cube of ice on a hot summer afternoon.
Ask your friends to record their own video talking about things that you shared with them about your partner. But try to make it feel organic. Sweet memories of your dating period or friction during your marriage or anything (but not negative, please make sure of that), all these coming from your friends and family will mean the world to her/him. With a little bit of editing using some free software will make your anniversary really special.
Treasure Hunt
It's your one-year anniversary. By now both of you must have bought many furniture or other things which must involve some kind of story. Now find the things that was the most fun or have a crazy fight involved in it.
Then create a puzzle around it leading to different furniture leading to each other. This will take your partner down the memory lane reminding him/her about the journey you two have started. You can end the hunt with a sweet gift or romantic decors through our website filled with balloons and flowers that will make your day awesome.
Trivia Filled with Nostalgia
Ohk, this one is a personal favourite with our customers as it leads to great fun and a sense of fear also. Here it goes,
Ask your partner to write 20 questions that she wants to know about you and you do the same. You can always make some ground rules about the questions to spice things up. Then exchange the questions and start asking the questions to each other. You can record the whole game and watch it over and over again. This game will not only make your current anniversary awesome; it will make memories and in itself, it will become a kind of trivia.
We came up with these games and ways of celebrating your anniversary which will not only make your anniversary super awesome but also take your mind off from quarantine and COVID-19. Try these and let us know how it went. We hope we helped you and made your day awesome.